Camytrade International
B2B, B2C, E-Commerce, Importing & Exporting/Eco-Friendly Product Sourcing
Trading Agency
International trade for the new millennium

Toronto
Powered by Solar Energy
LEADING SOURCE OF IMPORT-EXPORT TRADE LEADS, SUPPLIERS & BUSINESS OPPORTUNITIES IN CANADA, USA, CHINA & AROUND THE WORLD.
WE SPECIALIZE IN IMPORTING & EXPORTING/PRODUCT SOURCING
AS A LEGAL E-COMMERCE IMPORTER - EXPORTER/EXQUISITE PRODUCT SOURCING TRADING AGENCY &
FACTORY AUTHORIZED DROP SHIPPER
WE FIND GREEN/ENVIRO QUALITY PRODUCTS
AT REAL WHOLESALE PRICES.
-12 YEARS OF IMPORTING/EXPORTING BUSINESS EXPERIENCE, 100% FEEDBACK
-WE DO BUSINESS WITH LEGITIMATE WHOLESALE & RETAIL SUPPLIERS WITH BUSINESS LICENCE & SALES TAX ID
-ORDER (TL)FULL TRUCK LOADS (LTL)LESS THAN TRUCKLOAD OR PIECES, DEPENDS ON PRODUCT.
-WE CONDUCT BUSINESS TRANSACTIONS THROUGH MERCHANT & BANK ACCOUNTS,

-WE TRADE NEW MERCHANDISE, UNDER WARRANTY, HANDLE SHIPPING ISSUES, DAMAGED GOODS, RETURNS, PRODUCT LIABILITY QUOTATIONS & PROVIDE IMAGES AND DESCRIPTIONS OF THE PRODUCT, BRINGING THE BEST
QUALITY PRODUCTS.
REAL TIME CURRENCY EXCHANGE RATES
HARMONIZED TARIFF SCHEDULE|HS CODE SEARCH
FIND OCEAN/AIR PORTS INTERNATIONALLY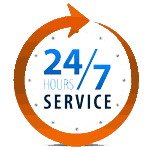 E-mail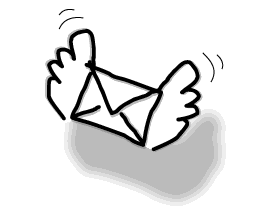 TELEPHONE

(647)960-0983 (Toronto, ON)
© Copyright 2000-2016 by Camytrade International . All rights reserved